A collaboration between the Gottlieb Native Garden and the Los Angeles Zoo, BiodiverCity explores urban ecology and conservation in L.A. From inside a one-acre native garden that is visited by over 1,500 different species of animals, to behind the scenes at our zoo, visited by more than 1.8 million people each year, we're talking to both experts in their fields and everyday people to find out how Angelenos and wildlife are thriving together. BiodiverCity is hosted by Dr. Jake Owens, Director of Conservation at the L.A. Zoo, and is the vision of Susan Gottlieb, creator of the Gottlieb Native Garden.
podcast host
Jake Owens
Dr. Jake Owens is an international conservationist and researcher with a BS in Biology from Stockton University and PhD in Environmental Science from Drexel University. For his PhD, Jake performed the first focal study on the ecology and behavior of the Bioko Island drill, a highly endangered monkey found only on Bioko Island, Equatorial Guinea. He later spent more than five years in China co-developing a novel release program for giant pandas at the Chengdu Research Base of Giant Panda Breeding. Jake became the first Director of Conservation at the Los Angeles Zoo in 2019 where he is leading the expansion of the Zoo's conservation impact through new partnerships and programs in Los Angeles and around the globe to help create a just and sustainable world where people and wildlife thrive, together. Jake is an active member of the Los Angeles Biodiversity Expert Council and multiple IUCN Species Survival Commission Specialist Groups.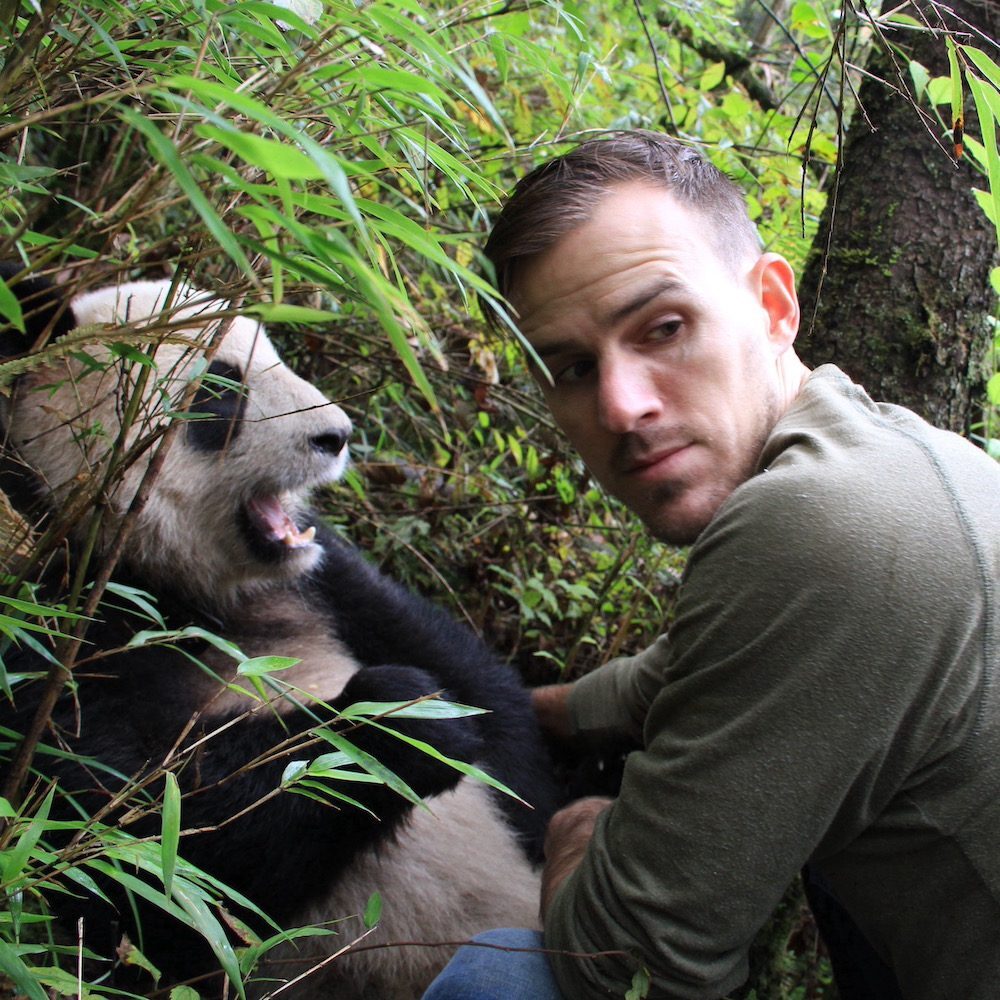 garden creator
Susan Gottlieb
For most of my adult life I have been involved in environmental causes to varying degrees but meeting and having the support of my husband, Dan, made my efforts in these activities much more effective. Together we developed the Gottlieb Native Garden and opened the G2 Gallery for nature and wildlife photography. We brought people together through our garden tours, the Bird LA Day initiative and many other activities at our home. We did not want our work to be stopped by the pandemic and a podcast seemed like the perfect way to reach people. The Los Angeles Zoo is an extremely important organization and is an amazing partner in the development and production of the BiodiverCity podcast. We hope that you find the episodes in this series educational and entertaining. We also hope that they will inspire you to see Los Angeles in a new way - as a place full of nature and hope.